Every year the Music Industry Centre at the Canberra Institute of Technology approaches our Graphic Design course faculty to design posters for their event MicFest. The event is an end of year showcase of music students' production works and performances. The MicFest 2017 representatives have briefed us to deliver a poster that was vibrant, celebratory and abstract. It was interesting to note that in the hand-out they provided us it mentions the phrase 'letting people into the musicians brain'.
I made this piece with traditional analogue collaging techniques before finishing the design in Photoshop. In this design I actually wanted to translate what it feels like to be inside a creative's mind. I represented it as a mini jungle spawning from a girl's head whilst she is listening to a gramophone.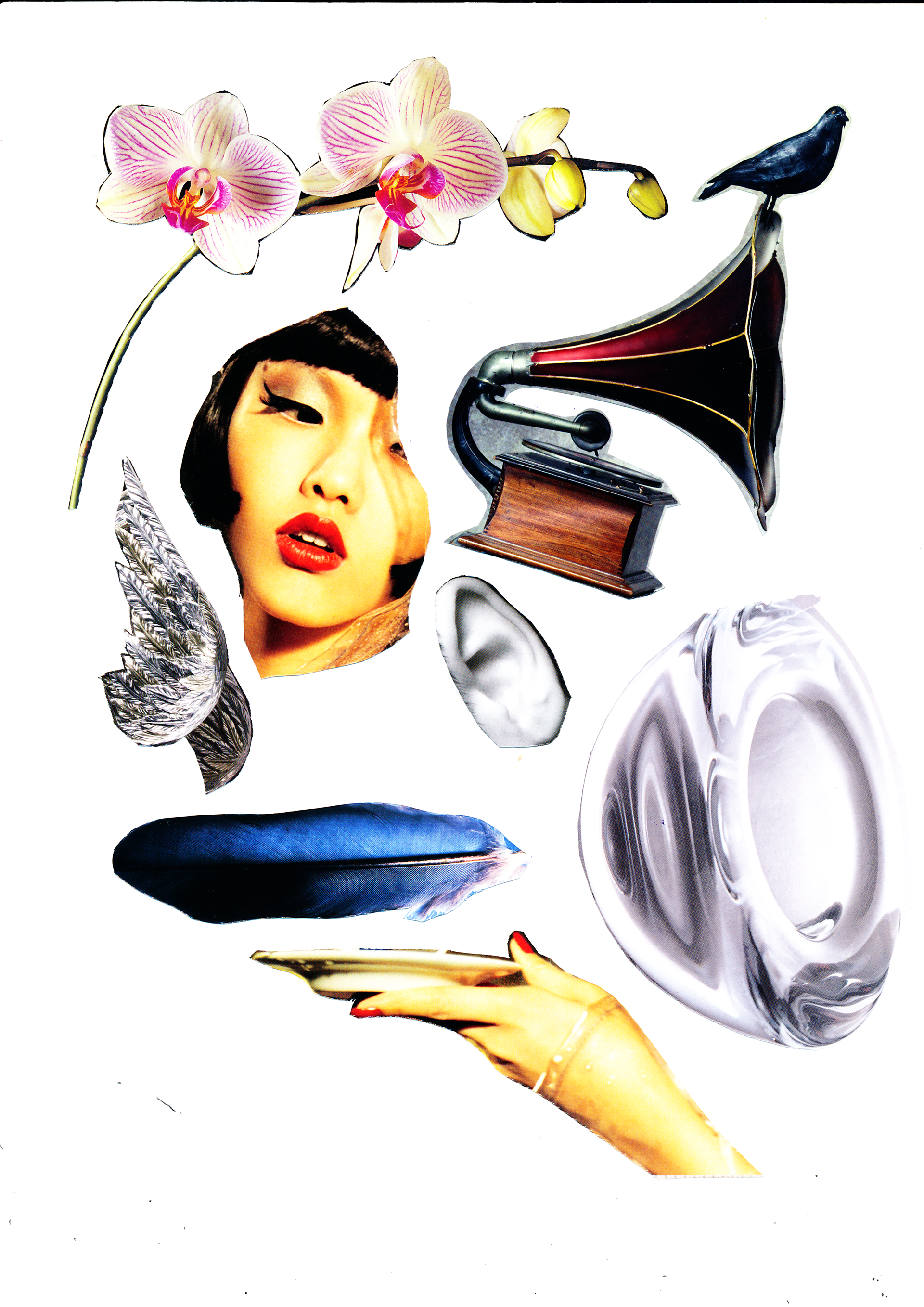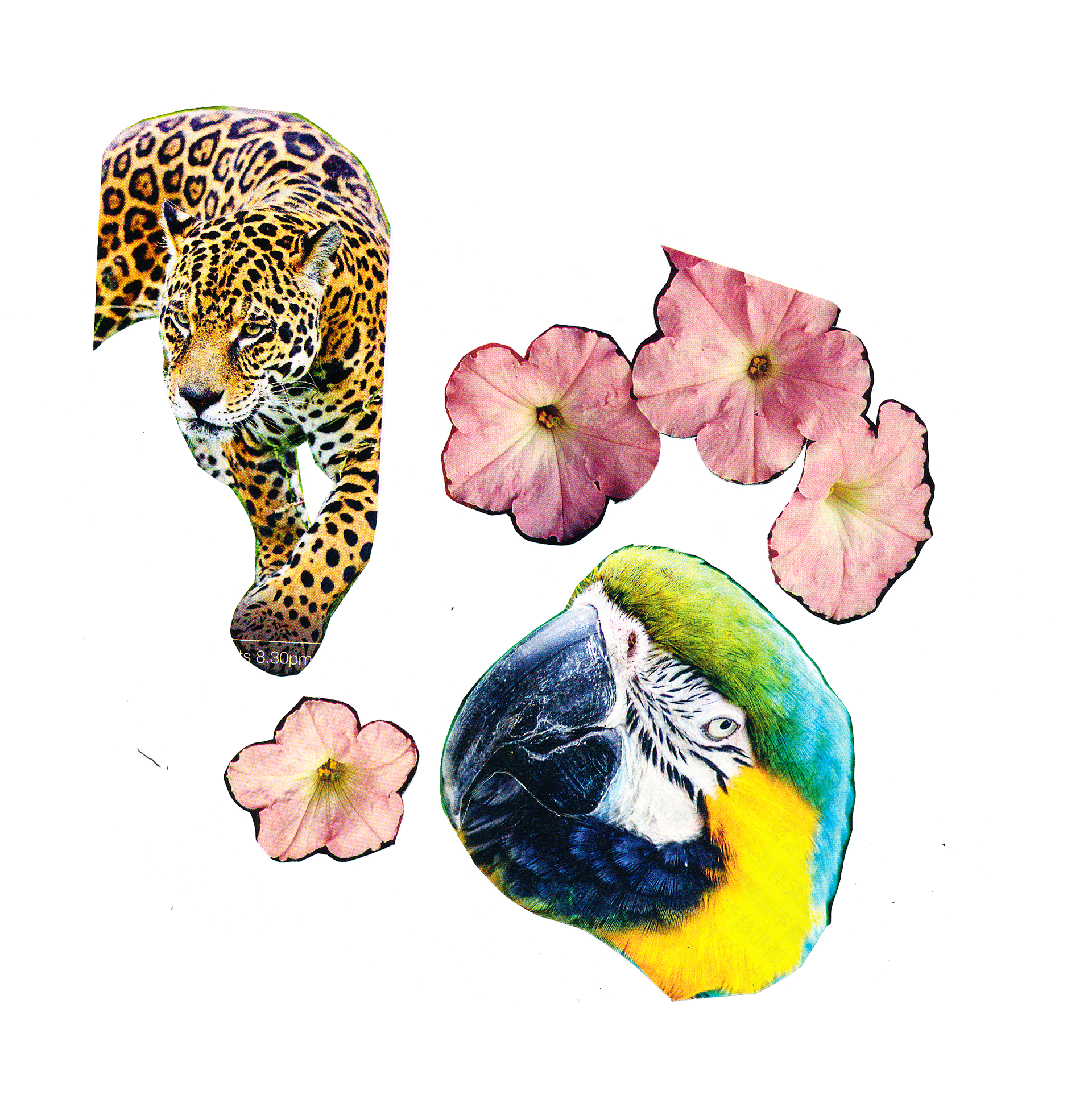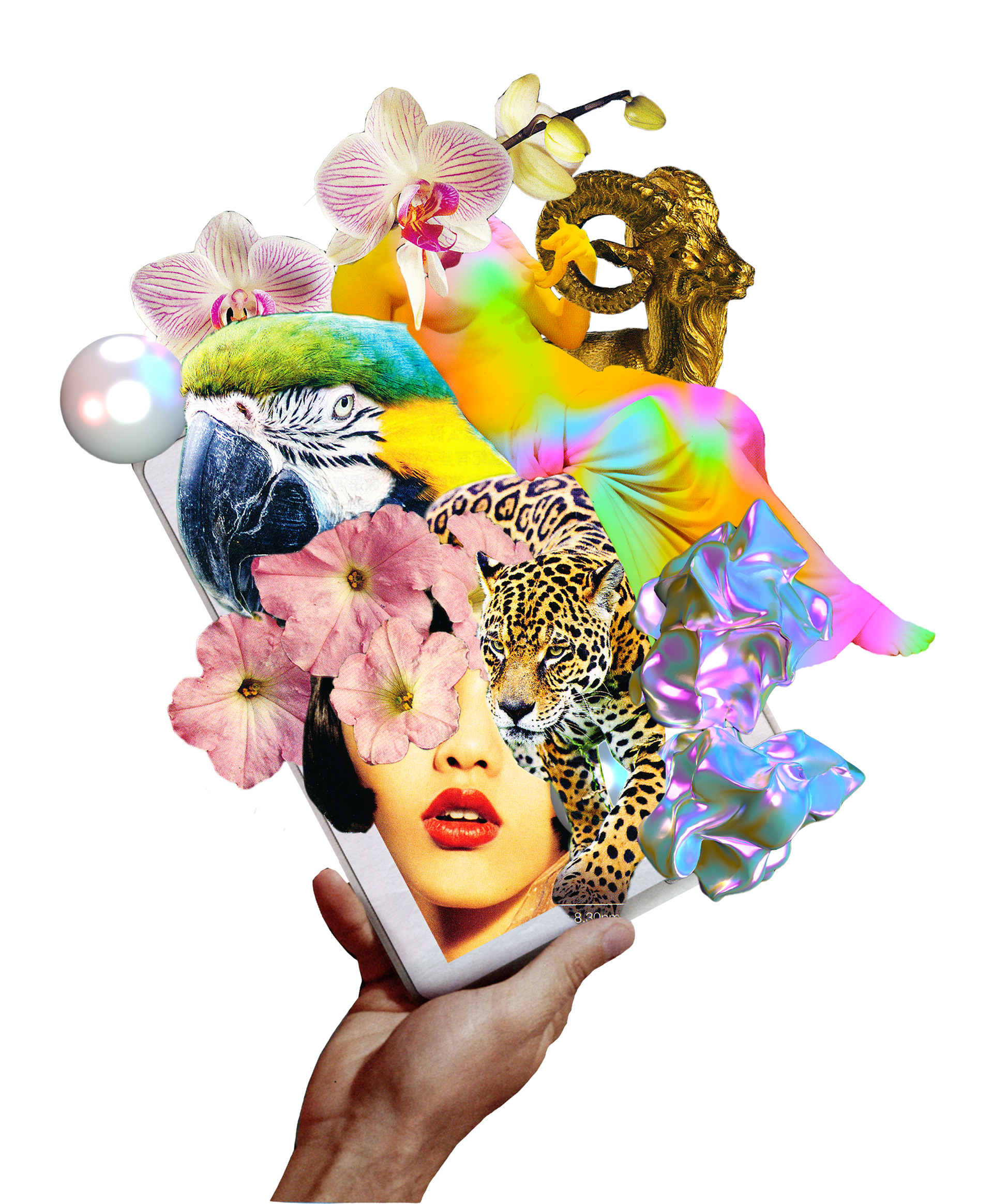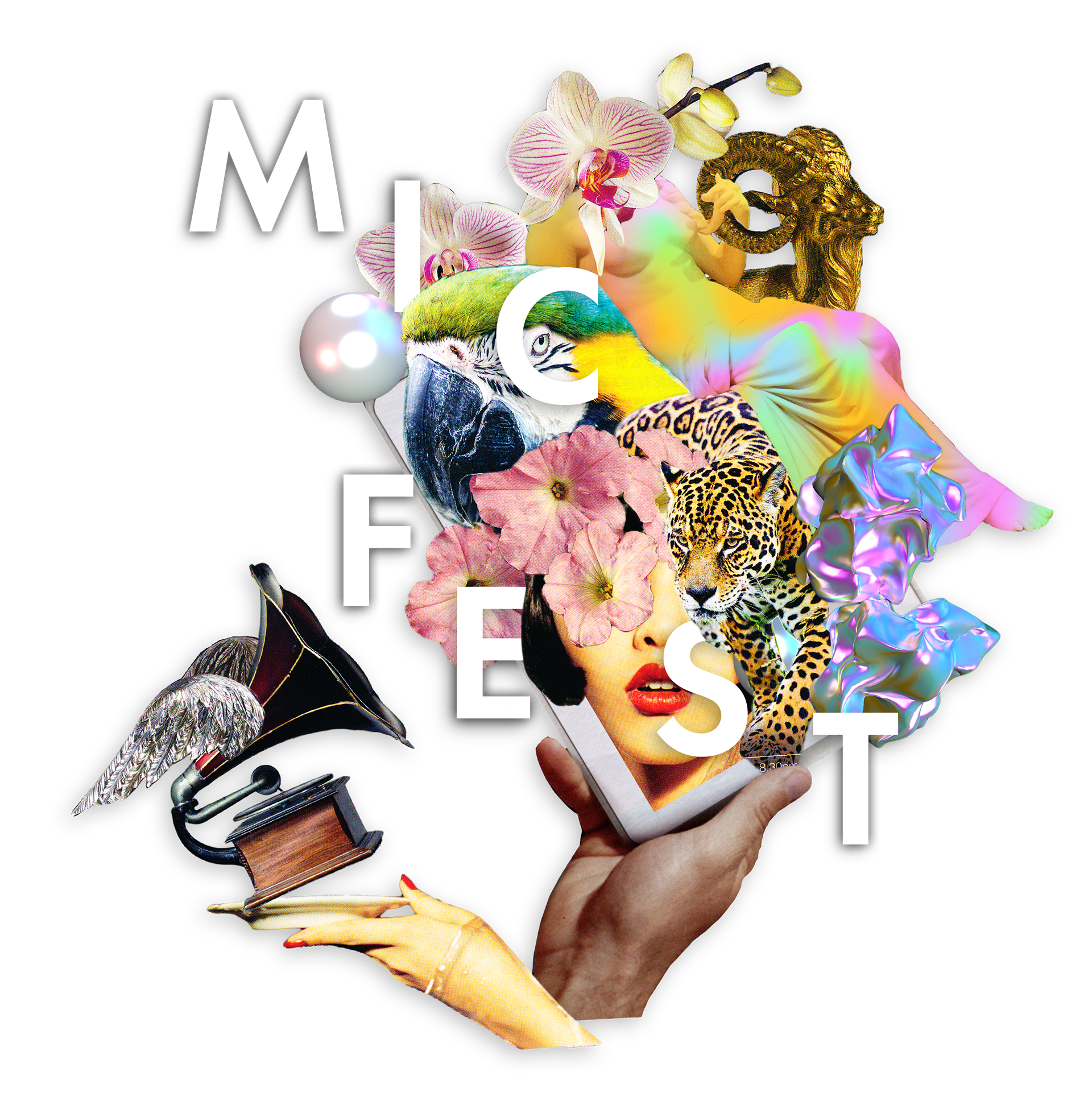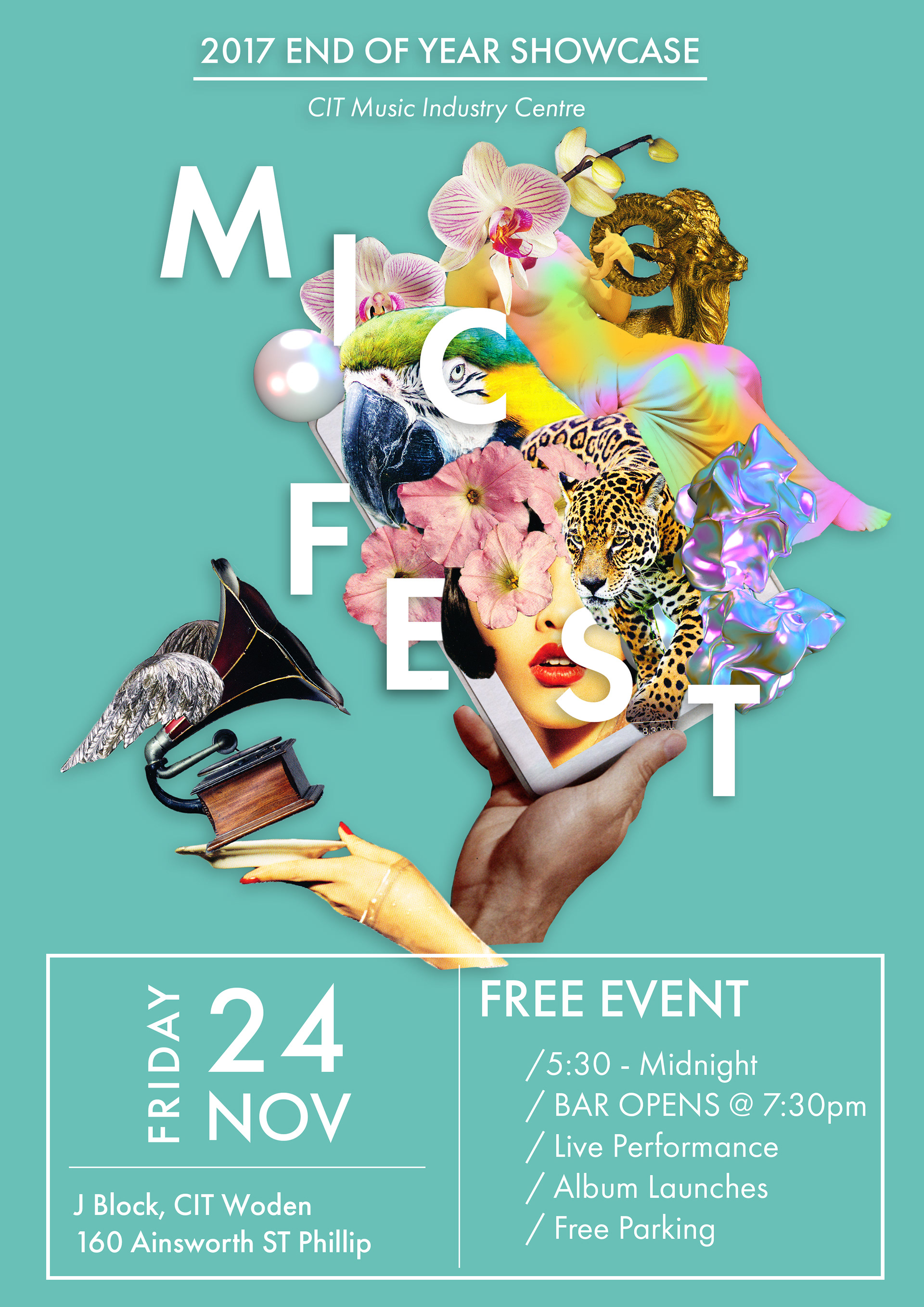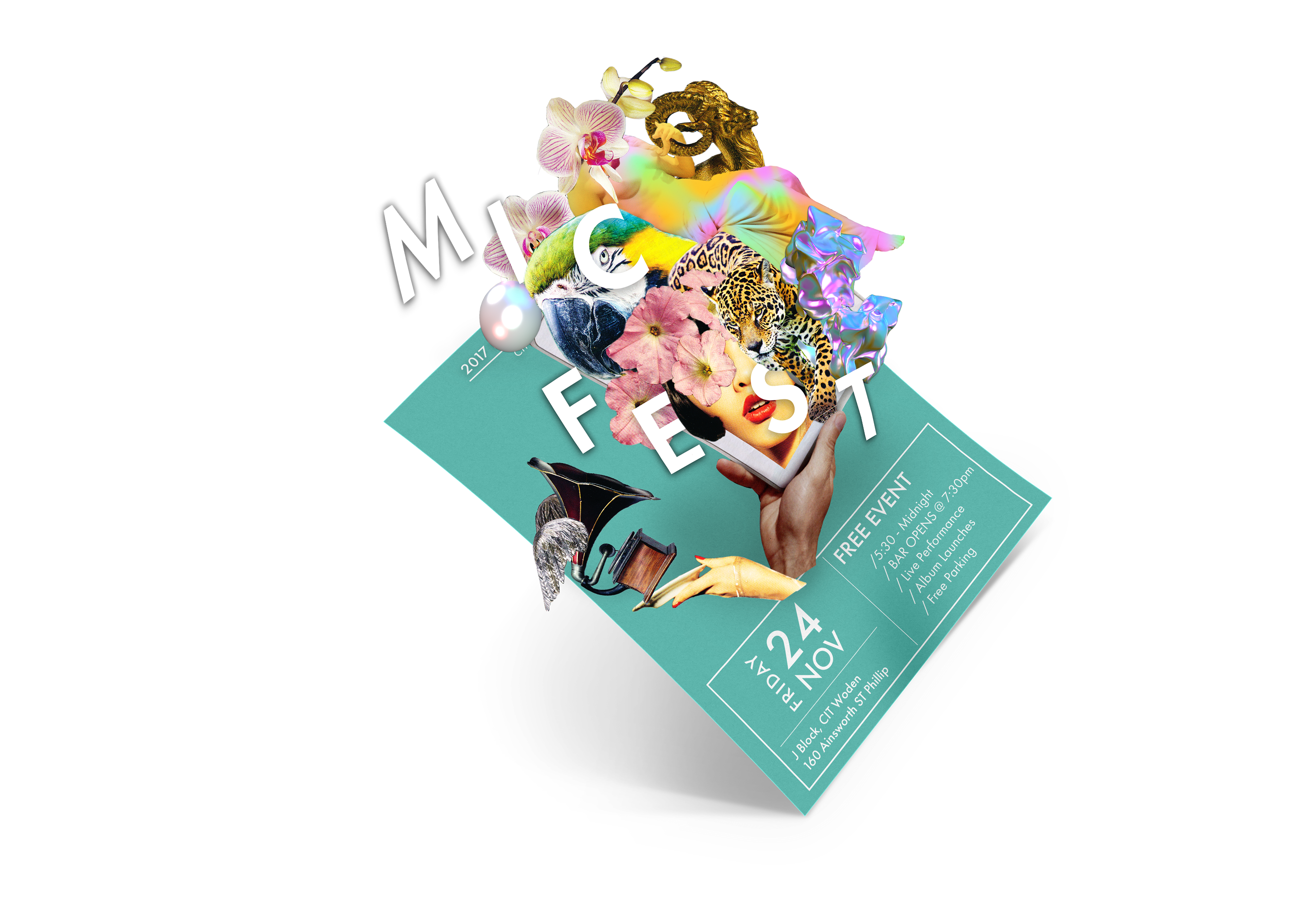 The client's feedback on my first poster variation was that it contained a sensible 'type layout', however, the visuals were too abstract. The initial design had too little imageries that eluded to music or entertainment. I then produced a revised variation that incorporated more audio equipment into my collaged images. The final feedback from the client was that the revised visuals looked 'a bit forced' and less organic to the first. Although the poster was much improved on narrating a music event theme. In the end my poster concept wasn't selected for 'MicFest 2017' however I am proud of this piece. The design is dynamic, textural and fun to view.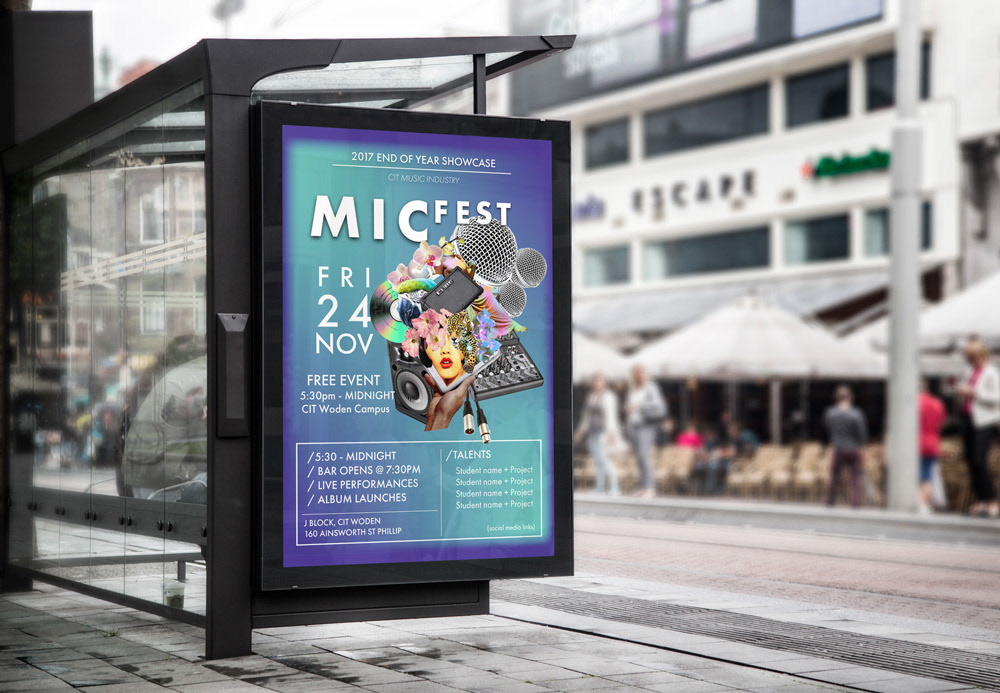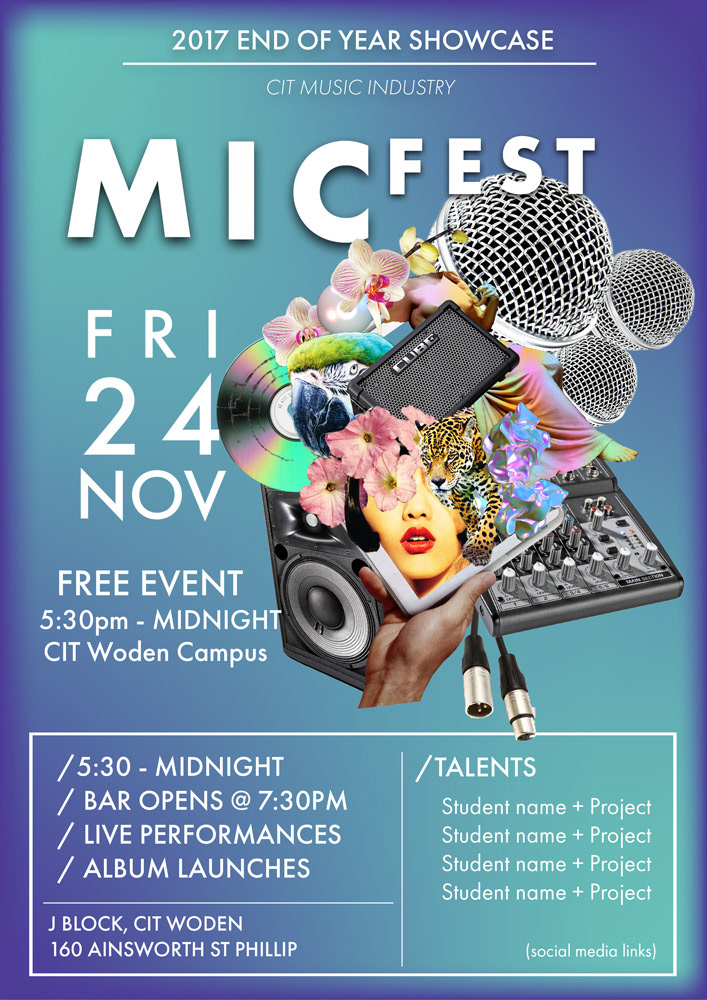 ©Tracy Ng. All rights reserved.