In this project I challenged myself to create an original typeface with newly acquired 3D software, Cinema 4D. This typeface is based off the Mistral font. In this exercise I learnt how the shape and form of a typeface can influence the way an intended message is communicated. A short motion sequence was included in this piece.
In my first year of creative studies my design feedback usually mentions that I lacked an understanding of typography and simple typographic layout. I decided to improve the way I approached the subject by researching and collecting visual references. Around the same time I discovered the works of Singapore-based designers
'

Machineast' 
and Spanish self-taught typographer 'Alex Trochut'. This piece was inspired by both the
Color Addict
 graphics and 
M.A.C. Cosmestics
advertisement campaign.
Work In Progress Screenshots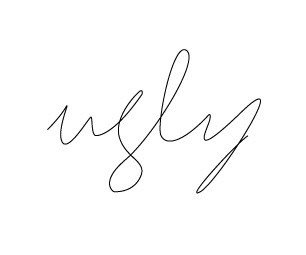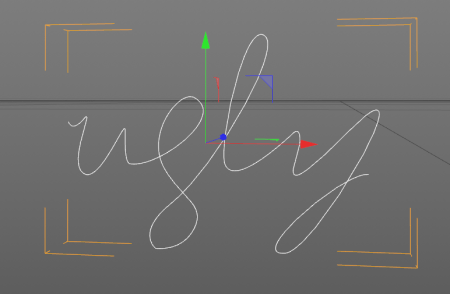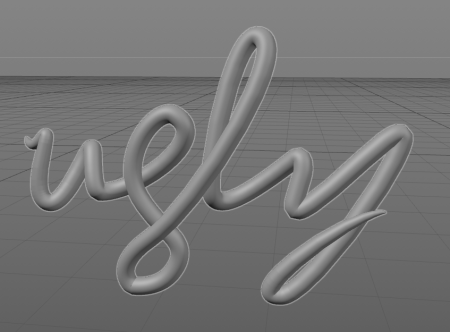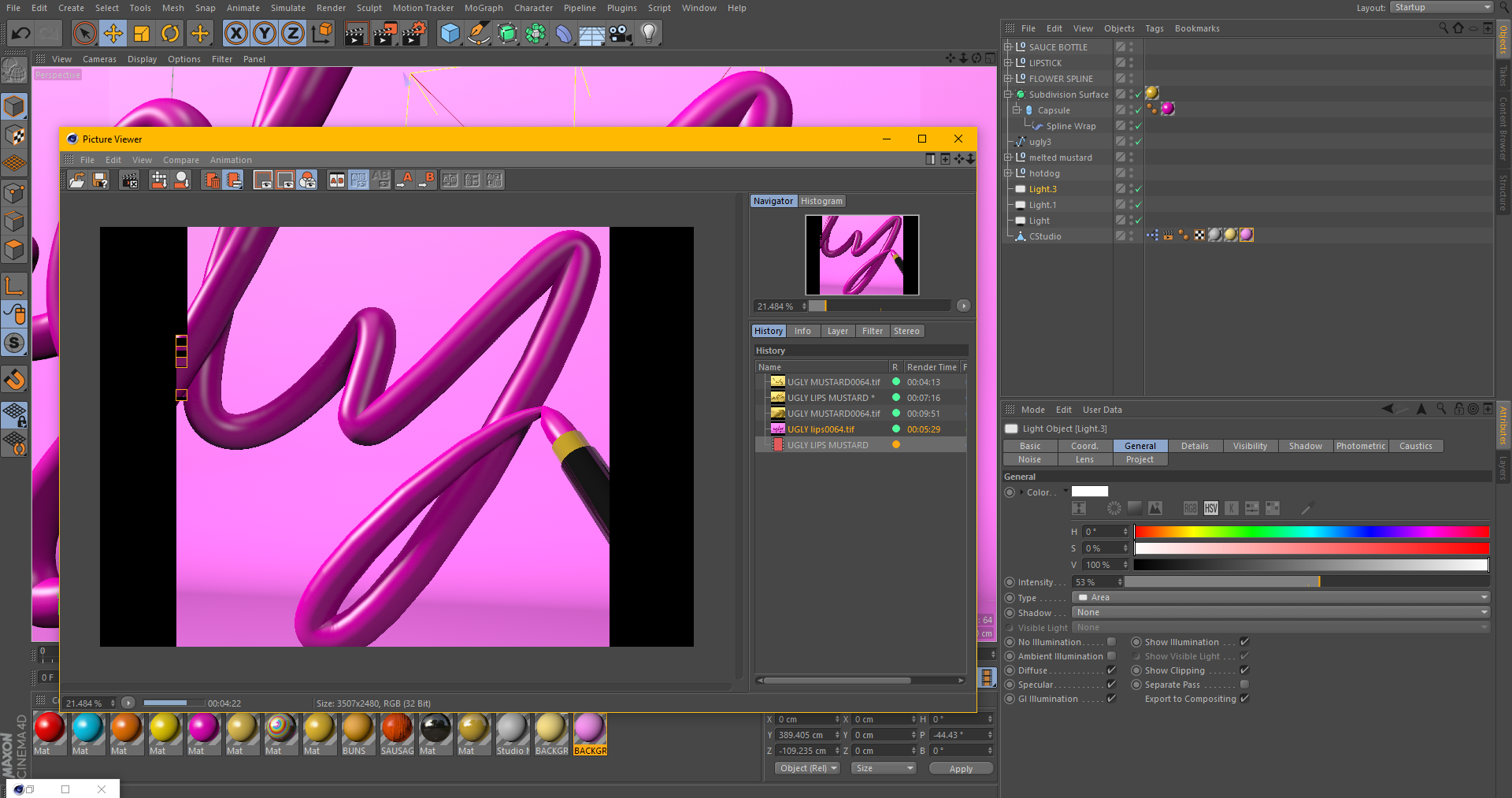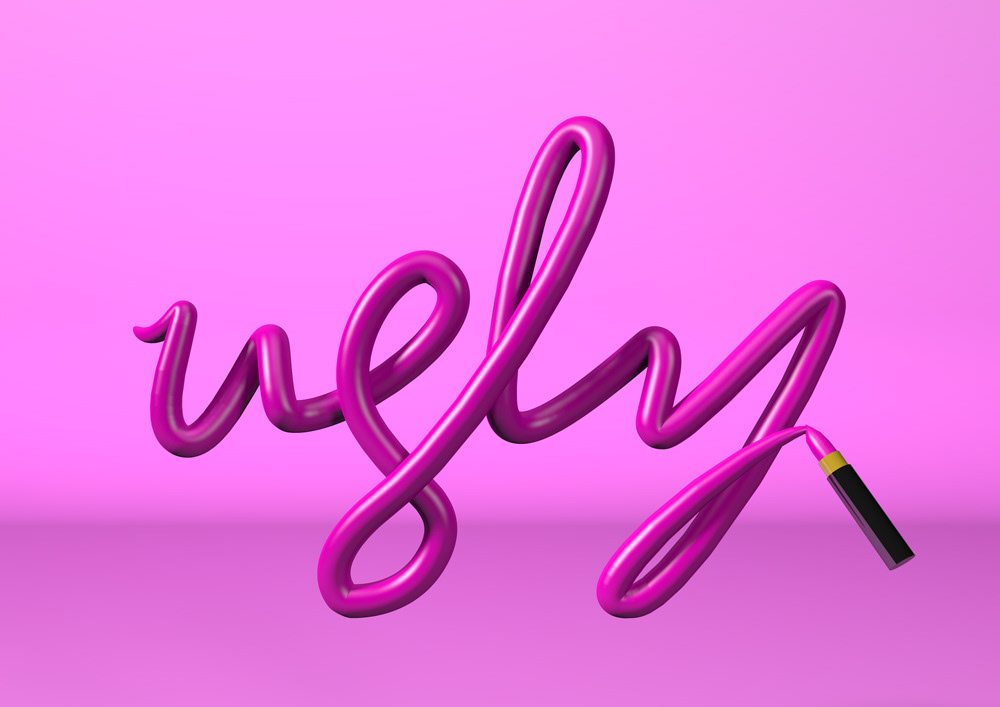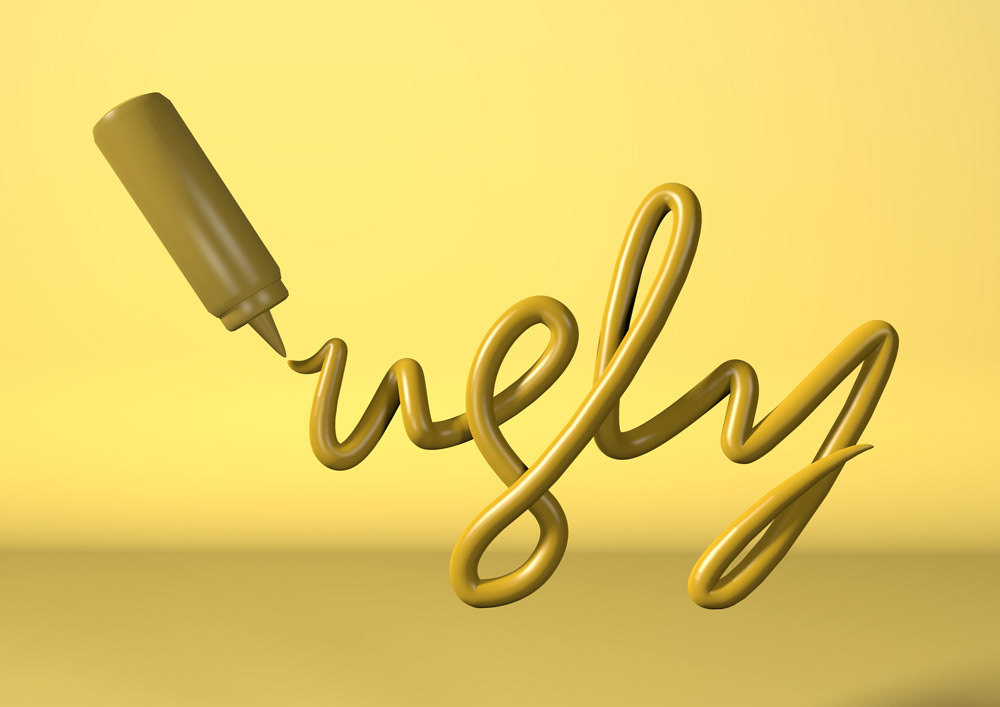 Final Presentation and Motion Sequence