I currently work at Poyo Studio and had been tasked by Ms Dudley to create a series of Instagram Post/Tiles that reflected 2019 Graphic Design trends. One of the trends I covered during my research was Mixed-media Design and how textures (especially on flat print or screen surfaces) will be a big thing. I had some time over one weekend to work on developing a series of images relating to this design trend. I have duly named this mini series Flower Divers and it incorporated magazine images components, my dried flowers and old ink illustration.
​​​​​​​
Follow
Poyo Studio
 for the latest 2019 Graphic Design trends!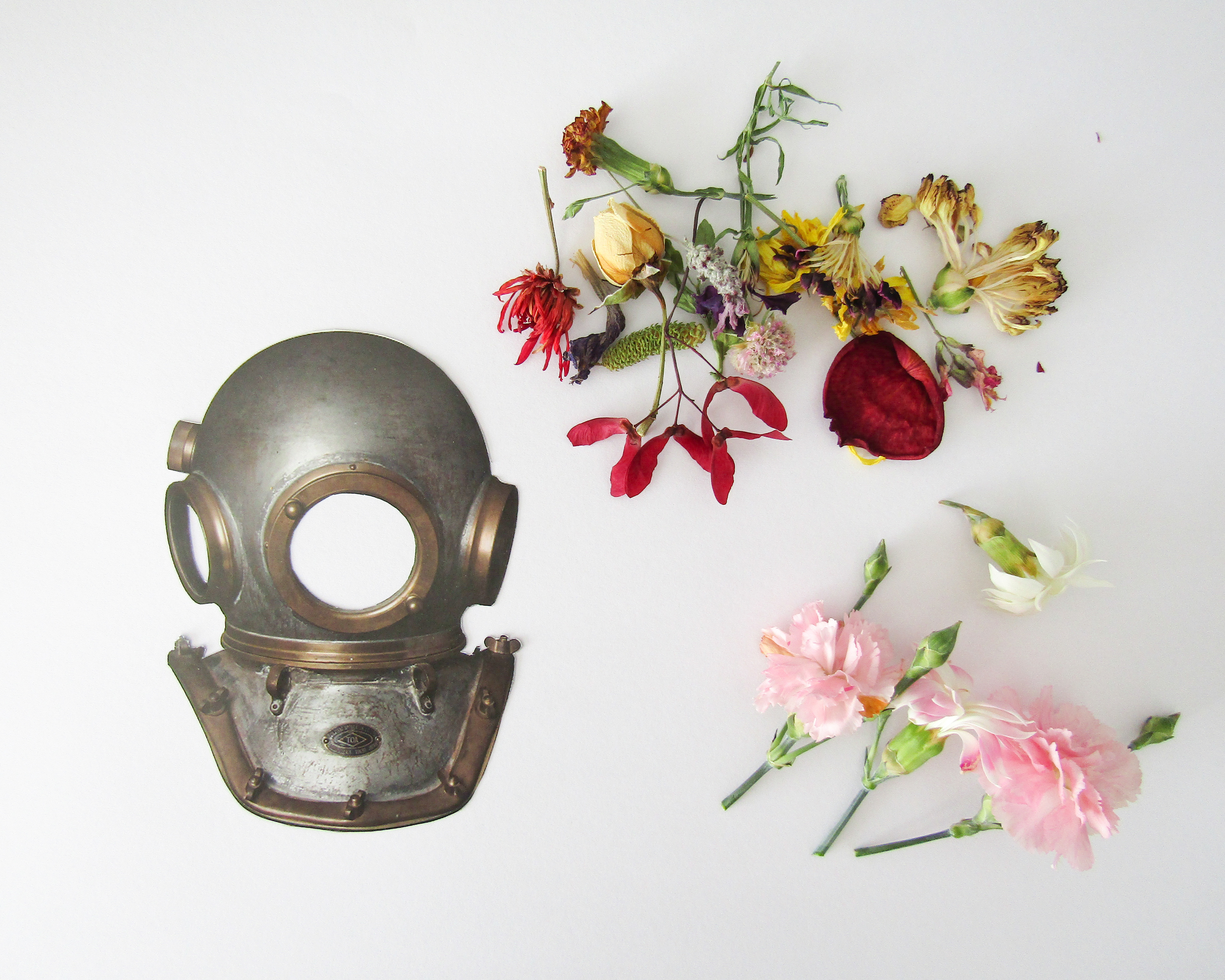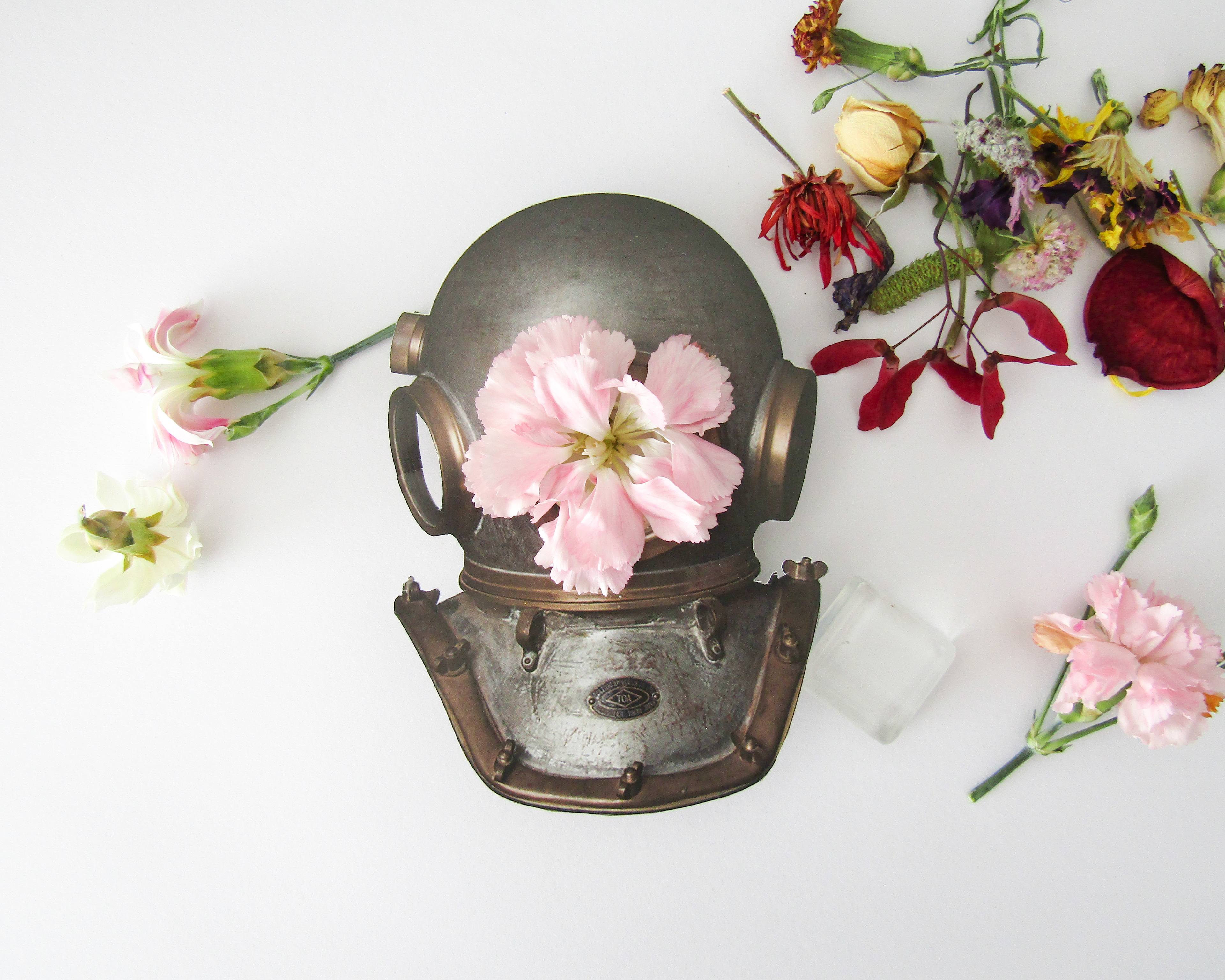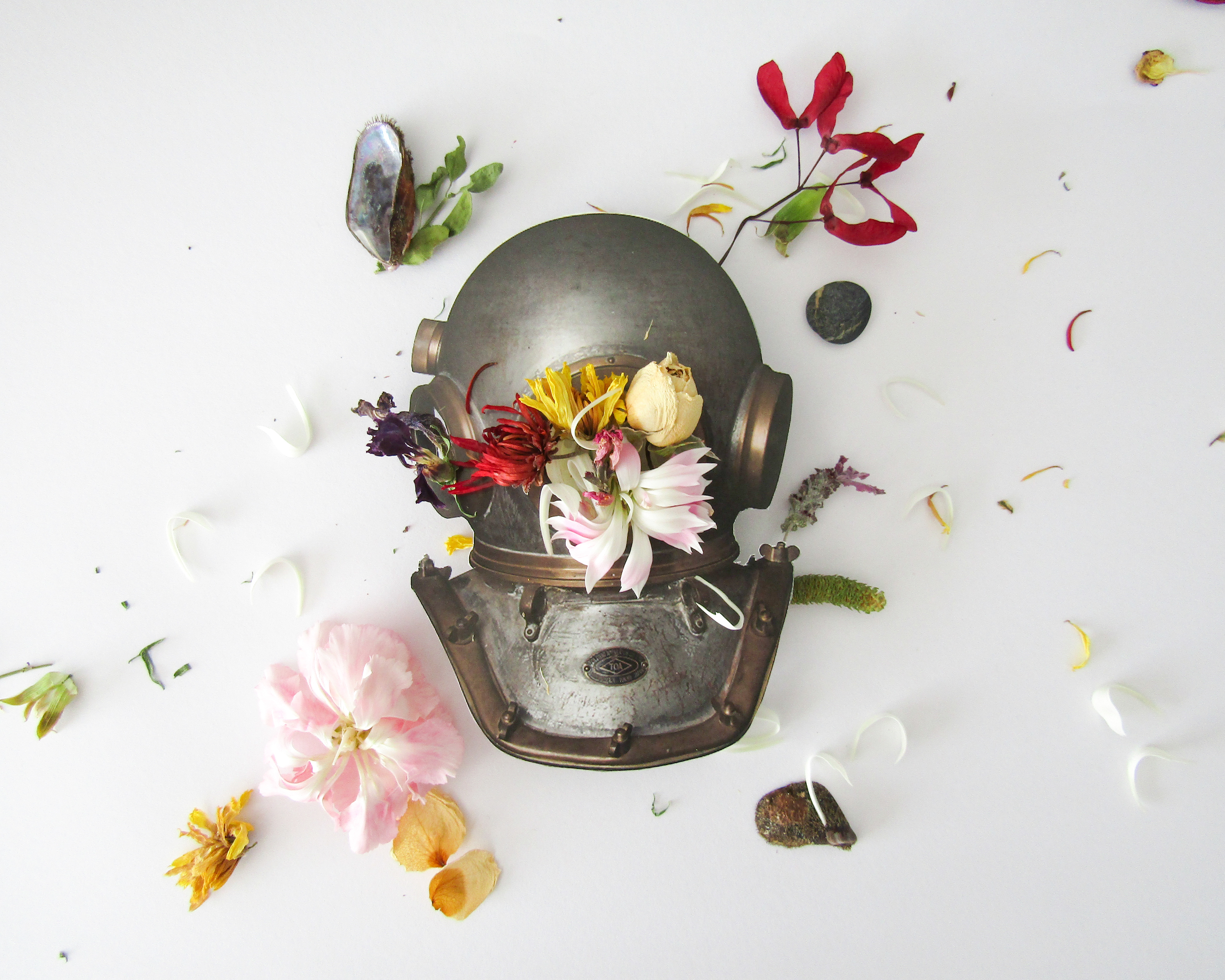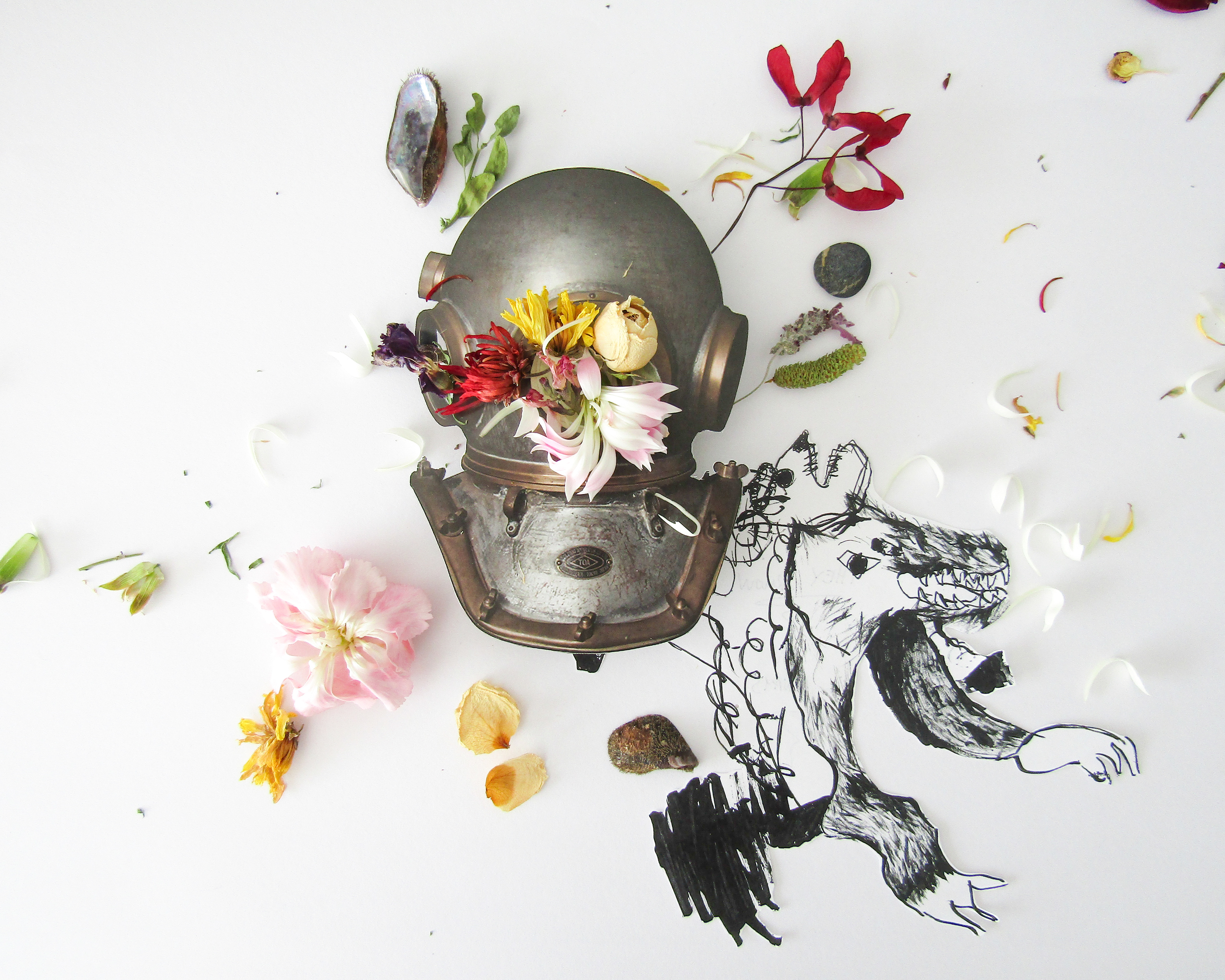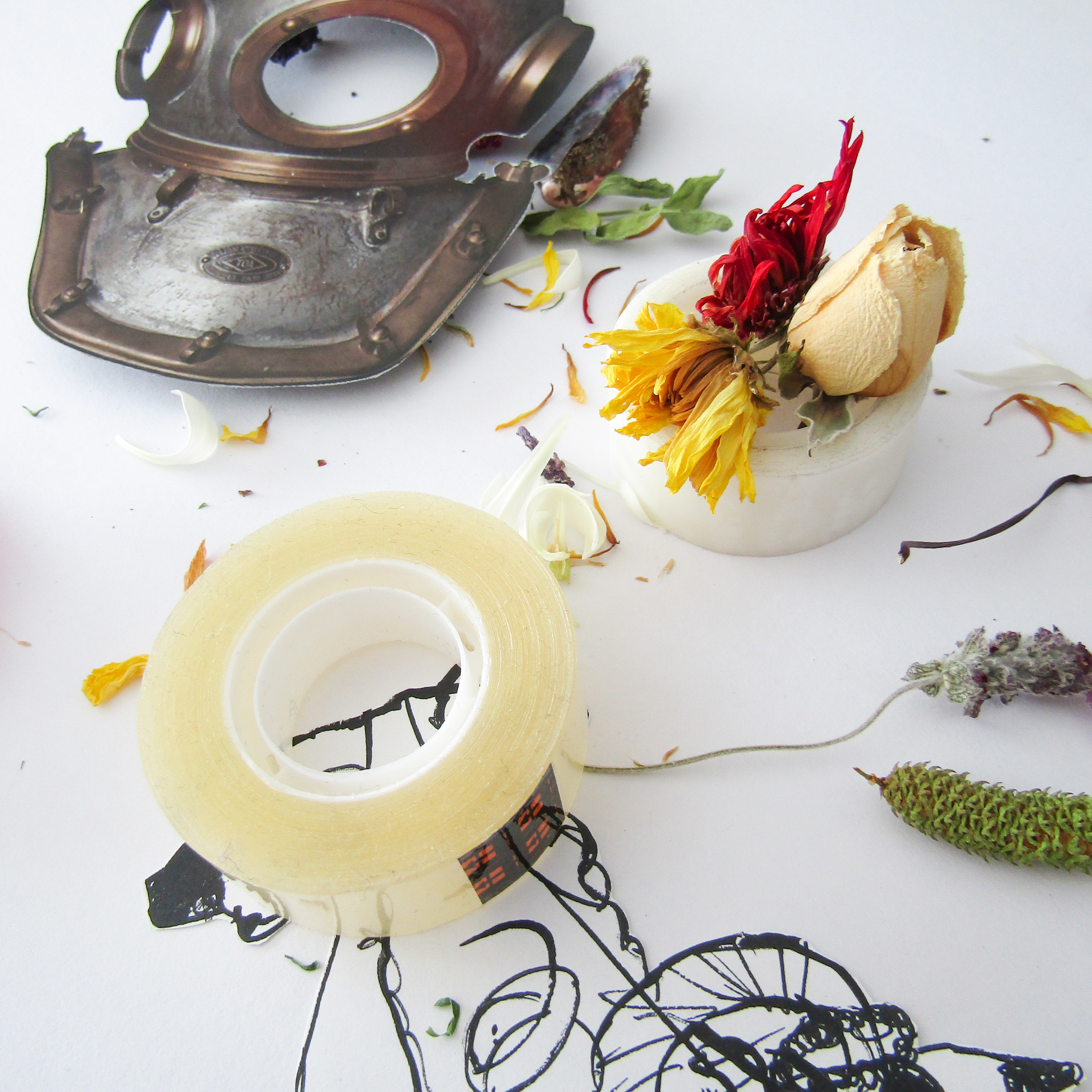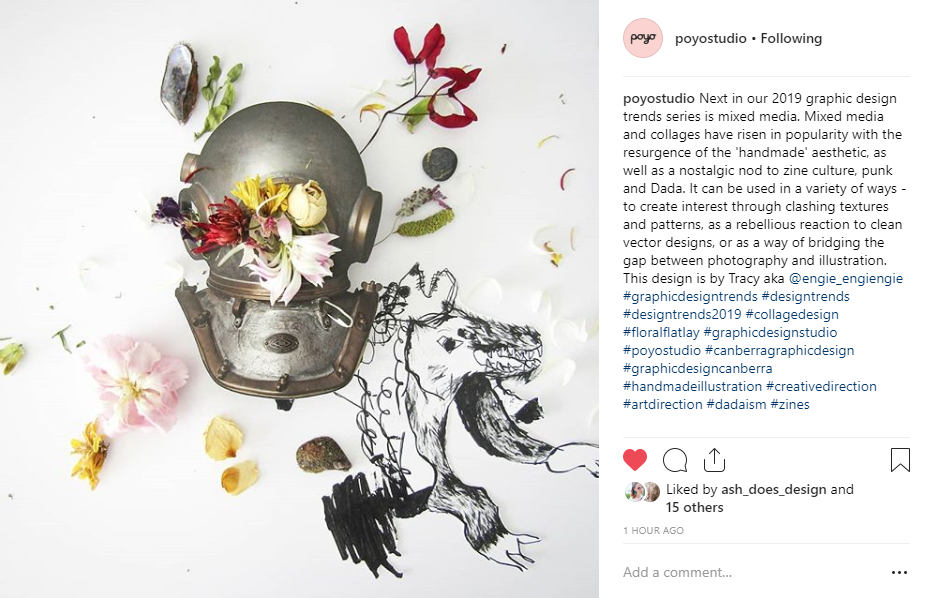 © Tracy Ng. All rights reserved.