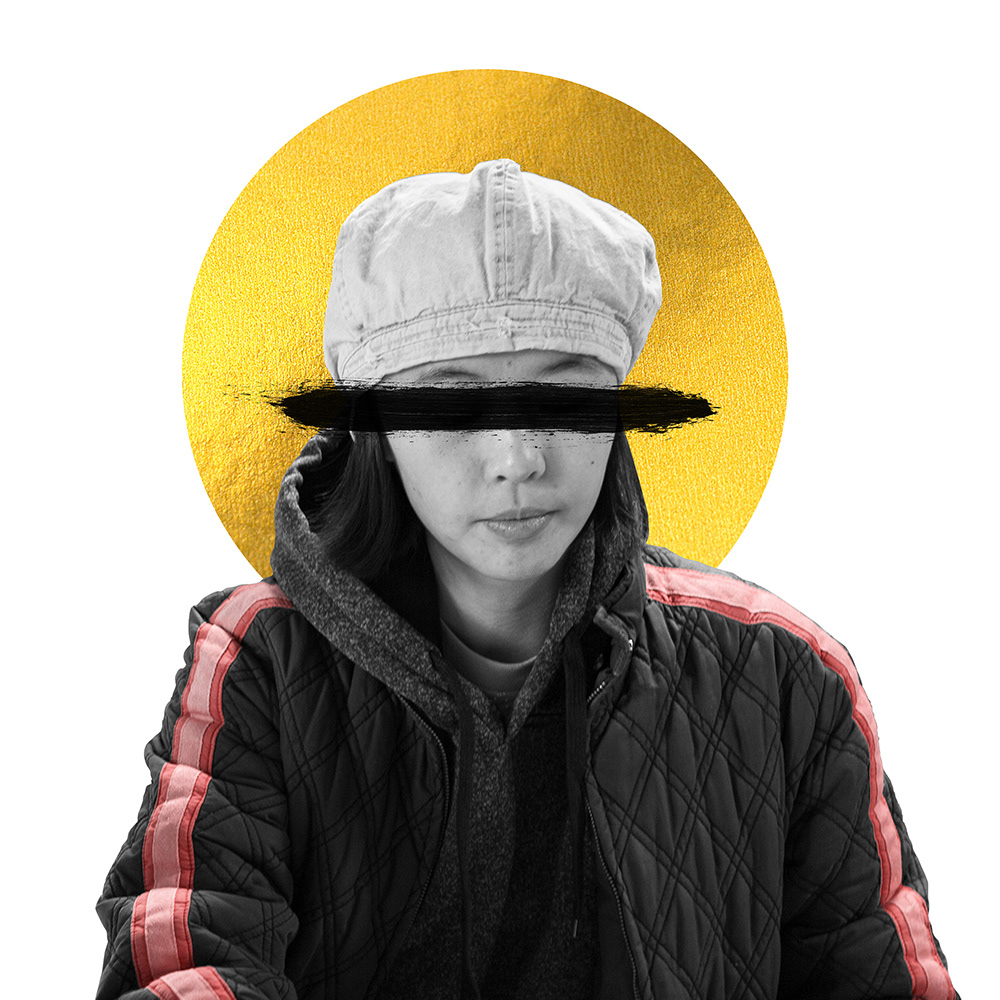 Hello, I'm Tracy. I'm a creative based in Canberra, Australia. My creative experience includes having worked on freelance and studio projects across various industries. Currently, I work in a Marketing & Design role for a local Retail-Property management group in Canberra. 
In my spare-time...

• I like developing conceptual branding and product design projects to flex my creative muscles; and
• I like re-reading some of my old magazines
Feel free to ask me a question or to even send me a 'Hello'. Let's get connected!
Inspired by Singapore: Co-Design for Healthy Ageing

- This two week programme (9 June - 22 June '18) led by the University of Canberra to Singapore was to design contemporary conceptual solutions, products, services and/ or systems to improve on the Elderly Care Centre landscape in the country. Project involved Monash University (AUS), Nanyang Polytechnic (SG), Kun Shan University (Taiwan) and Technological and Higher Education Institute of Hong Kong (Hong Kong). Over 100 Students participated in this programme from the nursing, graphic design, industrial design, architecture/ building design and media faculties. Our design solutions were exhibited at the

National Design Centre

, Singapore.